Convert your audio, preserve your recordings forever!
Do you have a recorded message from a loved one, past or present, that you listen to often? Perhaps you have your baby's heartbeat recorded or a much-played cassette that you want to preserve. At Envision, we specialize in audio conversion services that will ensure your special audio memories are there to listen to whenever the mood takes you. We can even work with vinyl and many other legacy audio formats.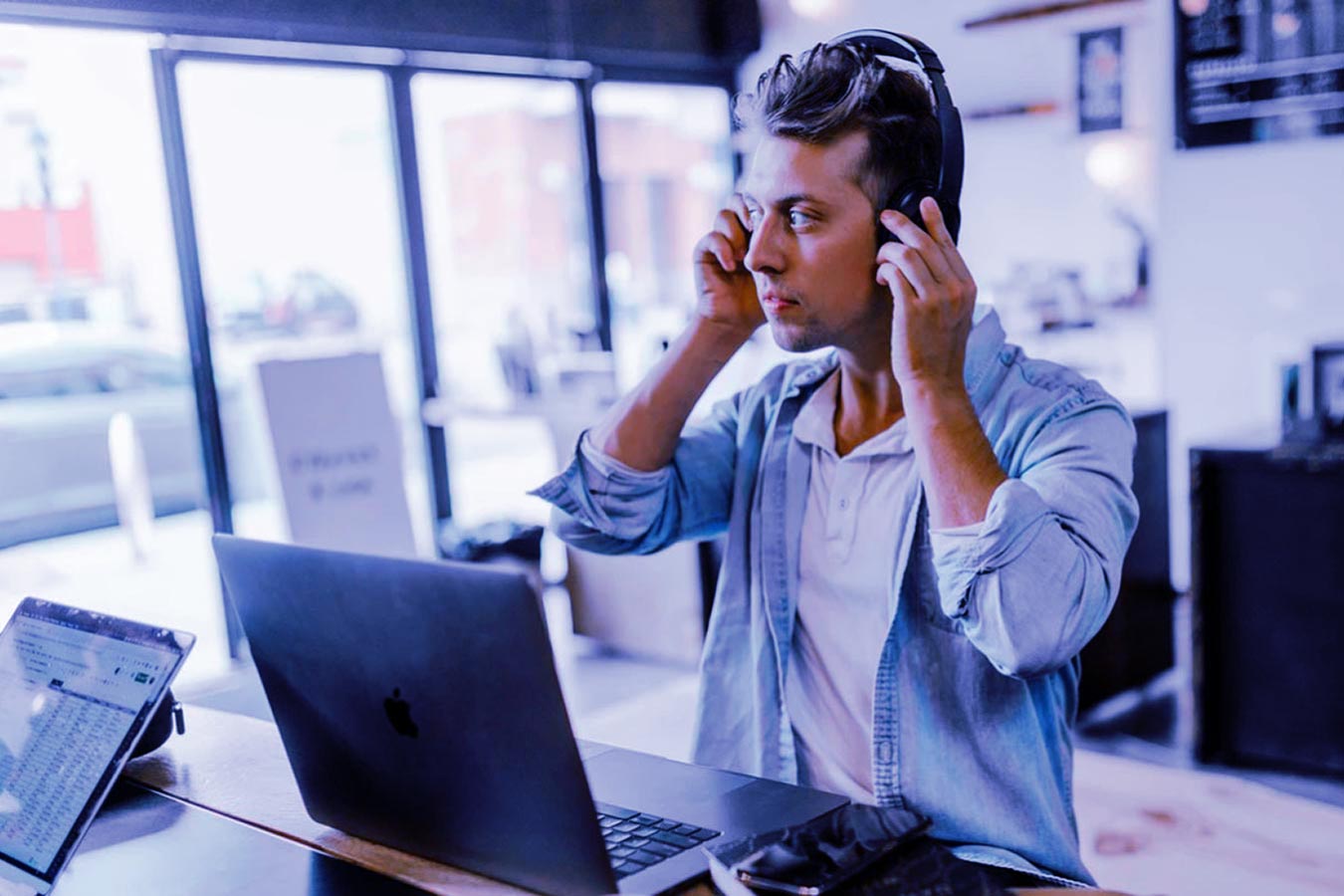 We Convert Many Popular Formats:








Did you know that your old audio formats could be at risk without you knowing it? Audio cassettes have a lifespan of 15 to 25 years, while vinyl records can degrade slightly with every play. If you have old reel-to-reel tapes, these usually have a life expectancy of between 10 and 30 years. Convert these to digital and enjoy them for a lifetime!


We transfer them to digital format

Need more info? Jusk ask!
Additional Audio Services
DUPLICATION
If you have a cherished audio recording that you want to share with the world, our audio duplication services are the answer. Thanks to our expertise in all things audio, our fast turnaround, and our high-quality services, you can put a smile on your loved ones' faces every time they press the play button. From a child's first words on cassette to sharing audio from a training class or seminar, we offer audio duplication for consumers and corporations alike.