Digitize your old photos, enjoy them for a lifetime!
Photographs are our window to the past, however, non-digital photographs can and will begin to deteriorate, often times because of unforeseen circumstances. That is where our photograph restoration technology comes in handy. From photographs of your grandchildren to school reunions and special anniversaries, we specialize in preserving, duplicating and revitalizing these cherished memories and ensuring they can be enjoyed for many years to come.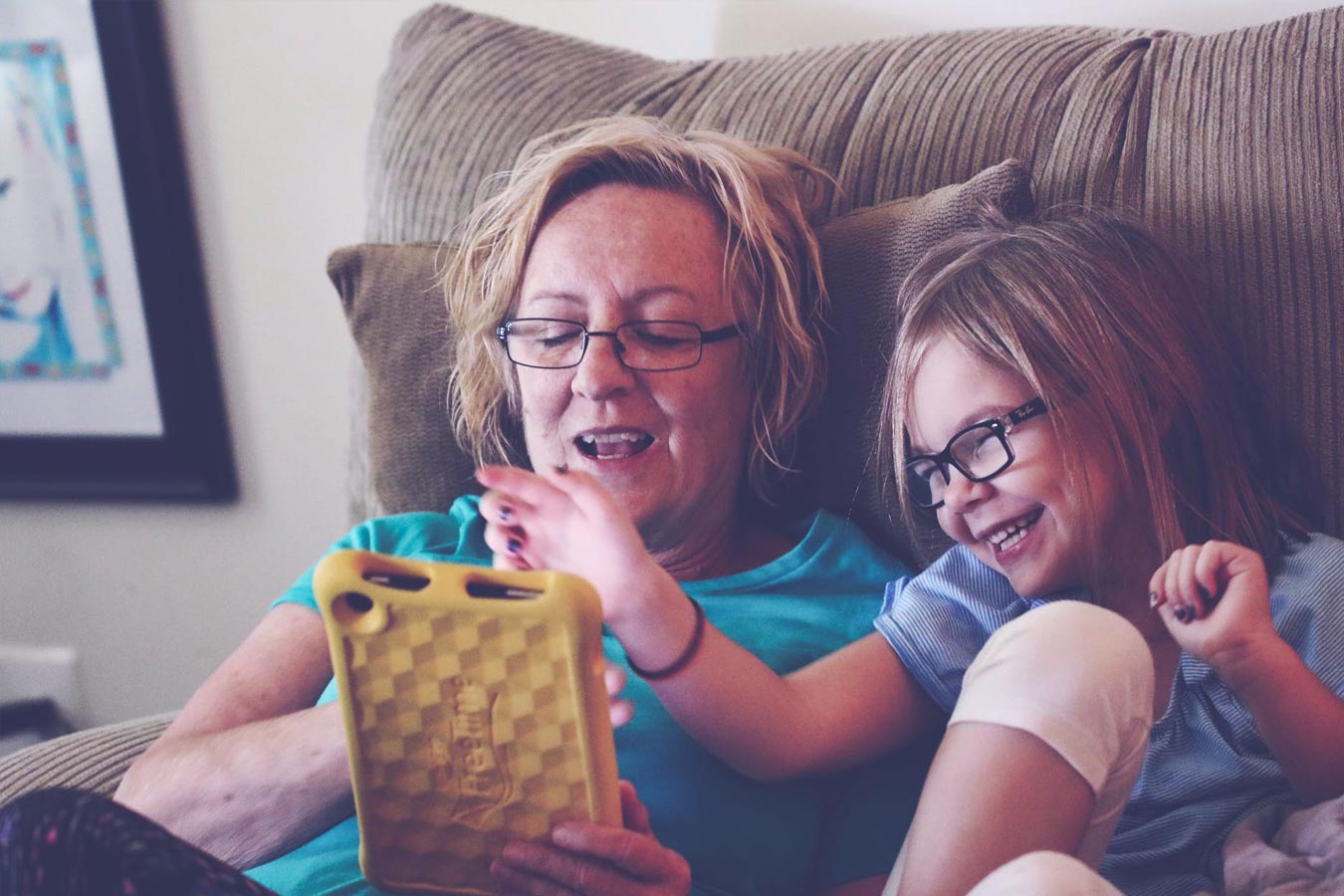 We Convert Many Popular Formats:



Our digitalization, restoration, and photo scanning services can help you reminisce and safely store your photos, right here in northern New Jersey. We can supply you with a DVD or USB stick of your digitized memories.


We transfer them to digital format

Need more info? Jusk ask!
Additional Photo Services
KEEPSAKES
Our photo and slide keepsake presentations make wonderful gifts. From rekindling forgotten memories with loved ones to creating a hilarious or touching video montage of the bride and groom's younger years at their wedding, we can create a heartfelt keepsake that will go on giving joy for many years to come. Just select your favorite photos and put them in order that tells your story the best, then add some music to reflect the mood. Send your photos and soundtrack to us and we'll do the rest!
RESTORATION & DUPLICATION
If your favorite photos have started to lose a little of their luster, we may be able to restore them to their original glory with our photo restoration and enhancement services. We work to restore old photos to bring them back to life so that you no longer have to worry about losing those memories. You can choose to digitize old photos or to order physical copies of your favorite memories. Our photo restoration service is a great way to preserve the past and share it with others.