Transfer your videos, relive your memories!
VHS tapes were great in their day. They were responsible for capturing many memorable moments that share the joys of life with friends and family, and make up a lifetime of memories. Don't let these memories fade or be lost completely when our digitizing services can give them new life on DVD and digital formats.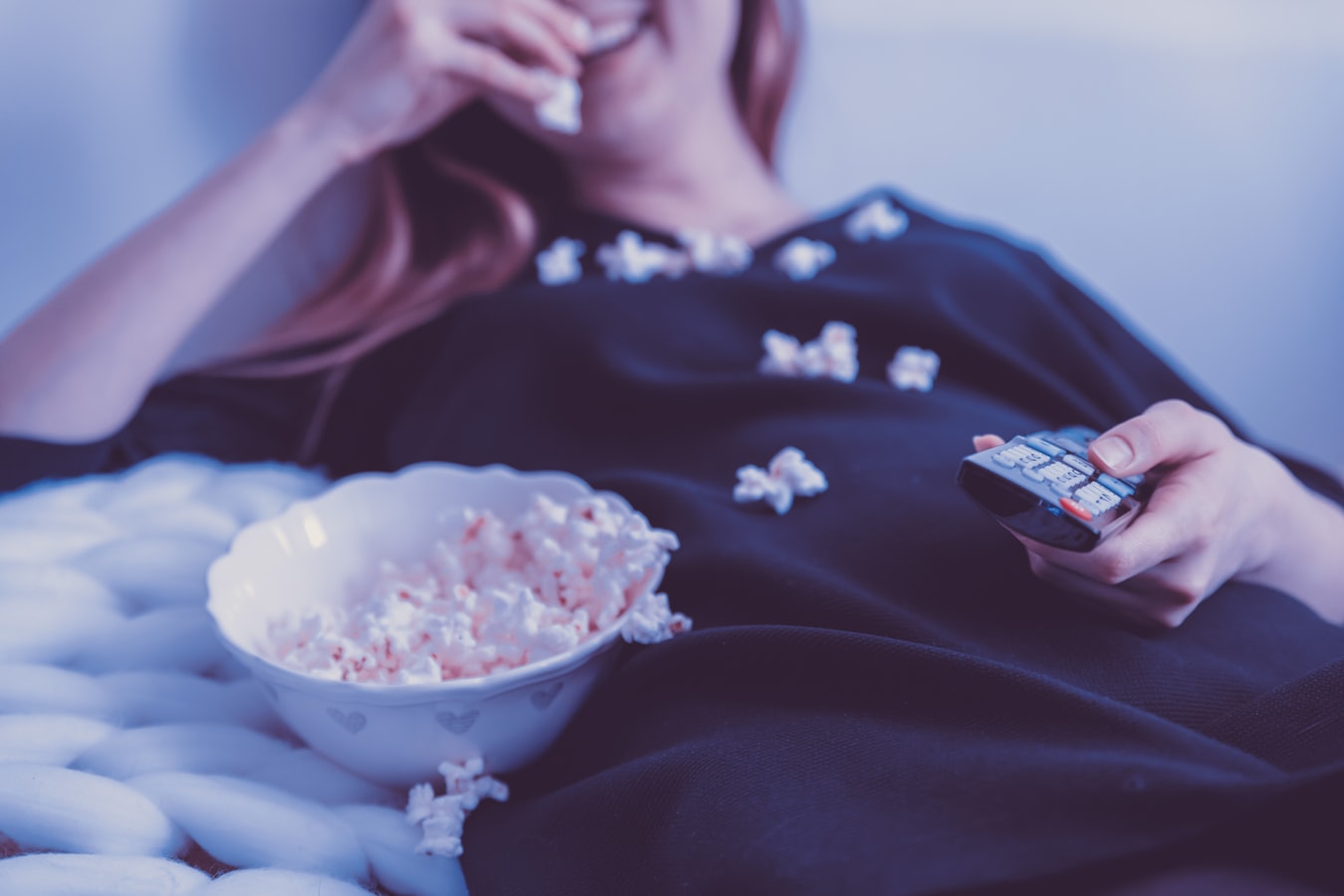 We Convert Many Popular Formats:









Using state-of-the-art professional digital video converters, your memories will be expertly transferred to DVD, Blu-Ray, or digital file ready to watch immediately on a variety of devices.


We transfer them to digital format

Need more info? Jusk ask!
Additional Video Services
VIDEO TAPE REPAIR
Due to their fragile construction, video tapes can be susceptible to damage and deteriorate in as little as 10 years. At the very least, they can become distorted and difficult to watch. The good news is that our video tape repair services can not only fix damaged tape, but our experts can also protect your special memories further by transferring your videos to DVD or digital file, by means of a digital video converter.
DUPLICATION
There is nothing like reliving happy memories with others, especially if they were memories you shared together. If you have a special moment on film or video tape, why not send it to us for duplication? We can create as many copies as you need and transfer videos onto the digital format of your choice to give as gifts or simply keep as spare copies.
INTERNATIONAL CONVERSION
Sharing precious memories with friends and families overseas can be tricky. Different countries use different video formats and this could mean the tape or film you share may not be compatible. The good news is we can perform international digital video conversion to/from NTSC, PAL and SECAM so that your loved ones can take a trip down memory lane with you.