Convert your films, recapture the memories!
 If you were one of the first lucky people to own a movie camera, you probably have a wealth of wonderful memories collecting dust in your home. To ensure your old films can be watched again, and in the highest possible quality, invest in film transfer services. You'll become a hero to your family for unearthing the past and making it possible for everyone to enjoy the old times again.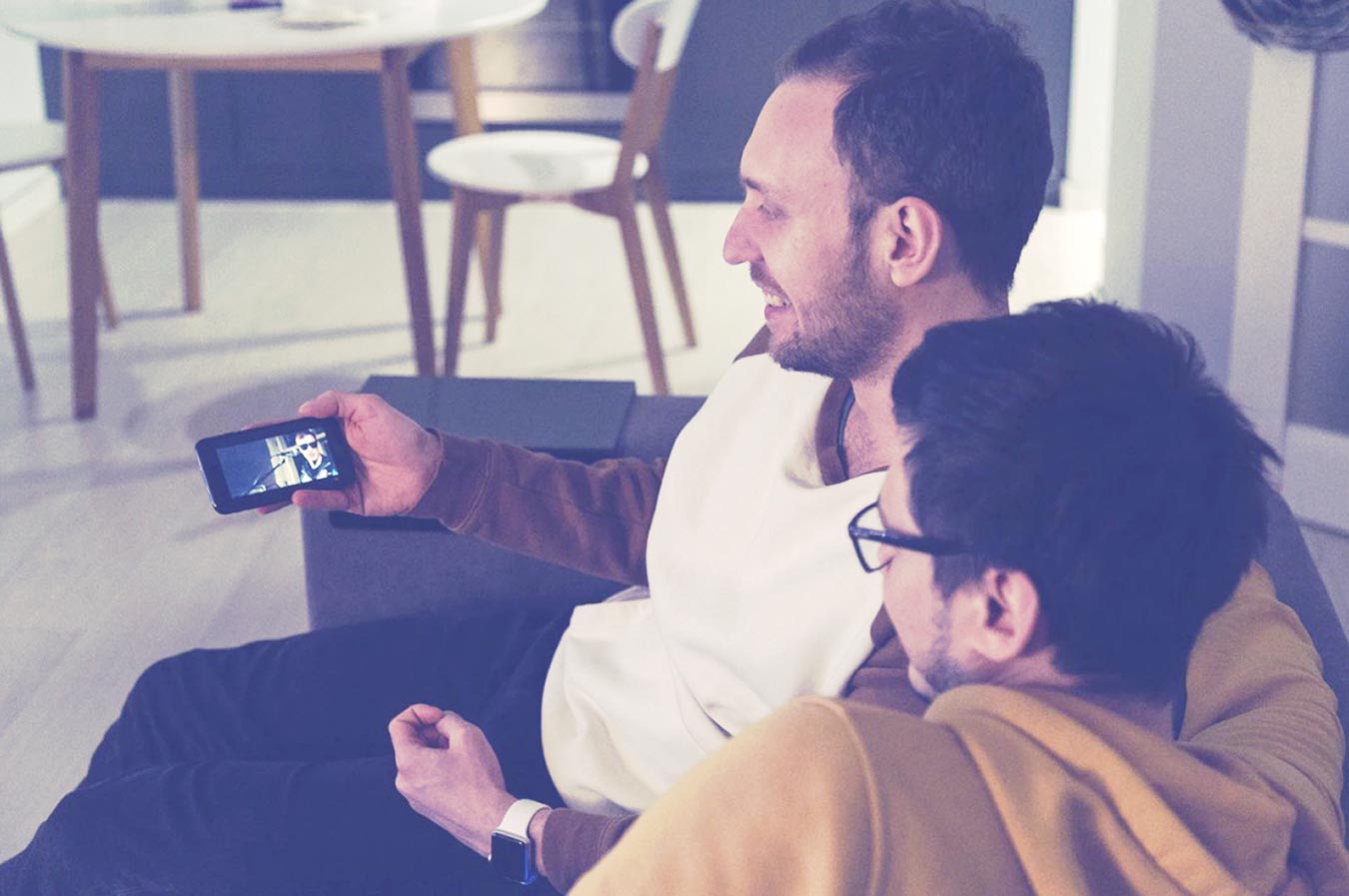 We Convert Many Popular Formats:


We will transfer your film frame-by-frame, memory-by-memory. You can choose to have your files converted to DVD, Blu-Ray,  or digital file. Choosing the MP4 format, for example, will allow you to upload the file to your website,  social media, or another online service for sharing or storage, making it easy and convenient to show to family and friends.


We transfer them to digital format

Need more info? Jusk ask!
Additional Video Services
DUPLICATION
Our film conversion services also include duplication services. Duplicates of your special movies make great birthday, anniversary, or Christmas presents; they are a gift that keeps on giving. When we duplicate film onto DVD and other digital formats, your footage will be preserved and protected for generations. One of the benefits of duplicating film to digital is that these formats are robust, high quality, and can be watched over and over without any degradation in quality. In fact, our professional-grade DVDs can last for as long as 100 years.
RESTORATION
Time can pass in the blink of an eye. Before you know it, the kids have grown up, friends have lost touch, and magical moments become just a passing happy thought. By restoring your old film to digital, you can recapture those memories like it was yesterday and remind yourself of the tiniest detail, the small moments you'd forgotten and relive some very happy times indeed.